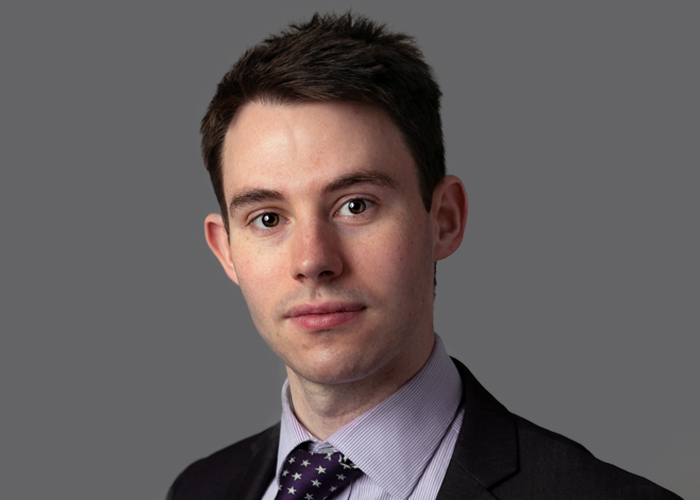 Berkeley Catering Ltd v Jackson: a case of malicious redundancy
Posted on 19 February, 2021 by
| Harry Sheehan
---
"In the context of the ongoing COVID-19 pandemic, many employment practitioners are seeing an increase in instructions relating to redundancy processes. The first stage of the enquiry any employment tribunal would undertake into such a matter is to consider whether the dismissal was actually by reason of redundancy. This blog post addresses what is necessary to constitute a redundancy situation and considers in particular the recent guidance provided by the EAT in Berkeley Catering Ltd v Jackson UKEAT/0074/20."
To read the full blog post, please visit the Practical Law Employment and Discrimination Blog.
---
Harry Sheehan is developing a broad practice covering all areas of employment law. He is regularly instructed to appear at both preliminary and final hearings, acting for both claimants and respondents. He has acted in cases involving a wide variety of issues and is particularly familiar with cases of unfair dismissal, discrimination, whistleblowing and pay claims.
---
Back to blog
Additional Information
---
All Blogs