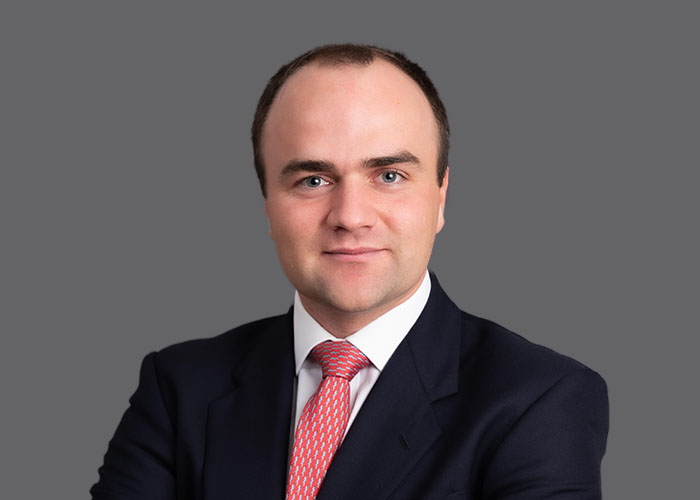 Legal advice is privileged no matter where it's from
Posted on 08 October, 2020 by
| Sam Way
---
In the latest Practical Law Employment and Discrimination Blog, Sam Way at looks at the implications of the High Court decision in PJSC Tatneft v Bogolyubov and others [2020] EWHC 2437 that legal advice privilege extends to communications with an overseas in-house legal team.
"In PJSC Tatneft v Bogolyubov and others [2020] EWHC 2437 (Comm), Moulder J confirmed that legal advice privilege covers communications with an in-house legal team, despite the fact that under Russian law in-house legal teams are not classified as advocates and therefore communication with in-house lawyers is not confidential. Where foreign lawyers are concerned, the courts will take a functional approach in determining whether communications attract legal advice privilege. The decision should provide reassurance to employers who rely on foreign legal teams for advice on employment matters."
To read the full blog post, please click here.
---
Sam Way has a busy and varied practice in all areas of employment and discrimination law, representing both Claimants and Respondents in preliminary hearings, final hearings and on appeal.
---
Back to blog
Additional Information
---
All Blogs