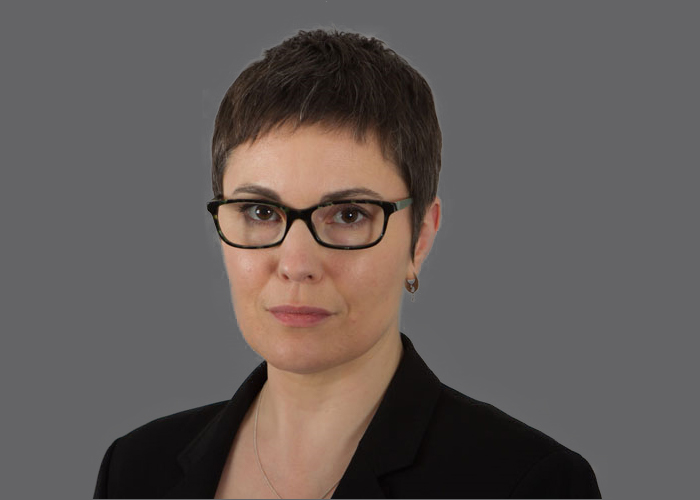 Still sleeping on the job? Supreme Court upholds Court of Appeal decision on national minimum wage for sleep-in workers
Posted on 17 May, 2021 by
| Katya Hosking
---
"Many employers, from factories to care homes to call centres, require workers to perform tasks overnight. Sometimes, however, the tasks arise so intermittently and unpredictably that an employer just needs someone to be on call, ready to perform a task when needed. When tasks are sufficiently infrequent, the employer may arrange for the worker to sleep for all or most of the night and provide suitable facilities for doing so.
In Royal Mencap Society v Tomlinson-Blake [2021] UKSC 8, the Supreme Court has confirmed that only the time when "sleep-in" workers are awake for the purpose of working will count for national minimum wage ('NMW') calculations. The line of case law which suggested otherwise, including British Nursing Association v Inland Revenue [2002] EWCA Civ 494, Scottbridge Construction Ltd v Wright2003 SC 520 and Burrow Down Support Services Ltd v Rossiter[2008] ICR 1172, is no longer to be regarded as authoritative."
To read the full blog post, please visit the Practical Law Employment and Discrimination Blog.
---
Katya Hosking has established a busy employment practice acting for both claimants and respondents in all areas of employment work. She is regularly instructed in multi-day hearings concerning unfair dismissal, whistleblowing, employee status and all forms of discrimination, harassment and victimisation.
---
Back to blog
Additional Information
---
All Blogs